Extraordinary.
Intelligence.
At Martec, we love a challenge. As experienced market researchers, diligence providers, and consultants, we deliver unsurpassed market research reports and insights to power the toughest decisions in business.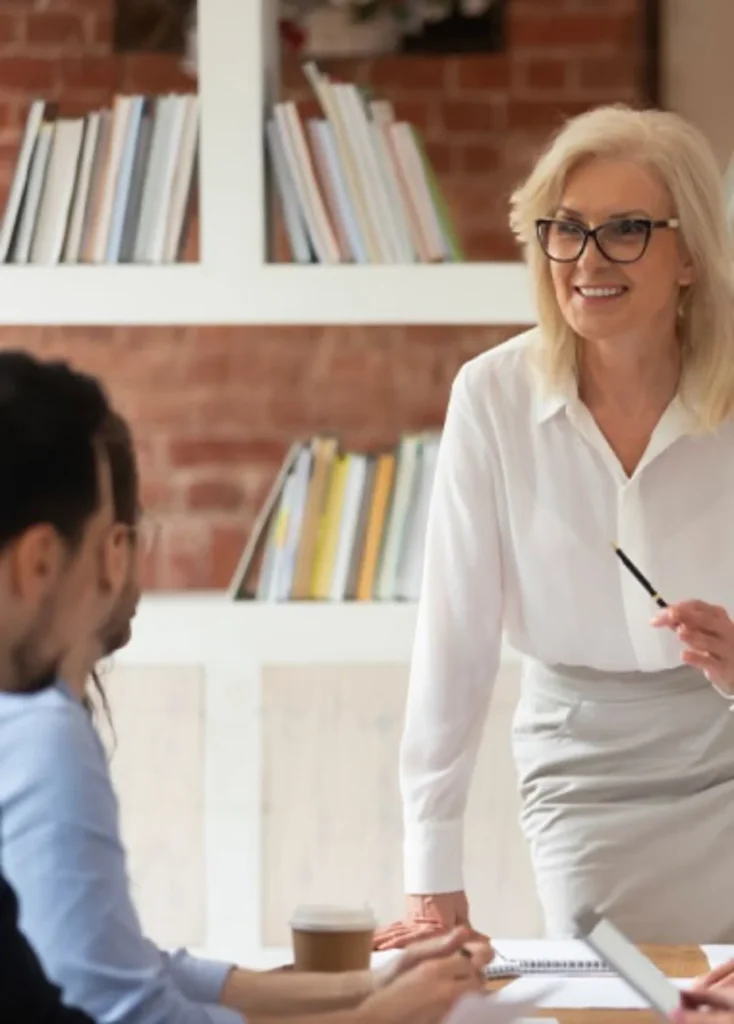 You Need Business Intelligence That Drives Change
Engage in the science of transforming data into intelligence. Martec advances data from "nice to know, but…" to information "how does it relate to us?" and ultimately to intelligence that influences strategic decision-making and enables your business to innovate and grow with confidence.
This eBook shows how to determine your market size in five steps. Explore fully triangulated market size analysis (and if you need it).
Get an in-depth understanding of conjoint analysis and its applications in this eBook to help determine what customers value.
We are so thankful for everything Martec has done for us. We have worked with competitive research and information firms before, but Martec exceeded expectations. Martec helps us use our time and resources wisely.
Director of Insights
Leading Food & Beverage Company
We have conducted 7 primary research projects with Martec. The Martec team has proven themselves to be nimble, flexible, communicative, collaborative, and trustworthy. They have taken the time to understand our business. Martec consistently has provided us with actionable insights and recommendations.
Marketing Performance & Analytics Manager
Leading Franchise Company
I wish we had these findings from Martec's study 6 months earlier. We would have saved a lot of time and money.
Global VP of Innovation & Structural Engineering
Tier 1 Automotive Supplier
I have worked with Martec while I was with 2 different companies, on a variety of assignments – global, strategic, qualitative, and quantitative. They really partner with you, bringing business knowledge and consultation to research projects.
Director of Consumer Insights
Leading Appliance Manufacturer
Hearty thanks to Martec. The level of insights and depth you provided us were NOT what we anticipated, but rather exceeded our expectations. For any additional work we need, you will be on our very short list. I see that you provide 'Extraordinary Intelligence'. Now I know what that means.
Procurement Analyst
Fortune 100 Company
For case studies, free demos, or just to chat – message us.
"*" indicates required fields